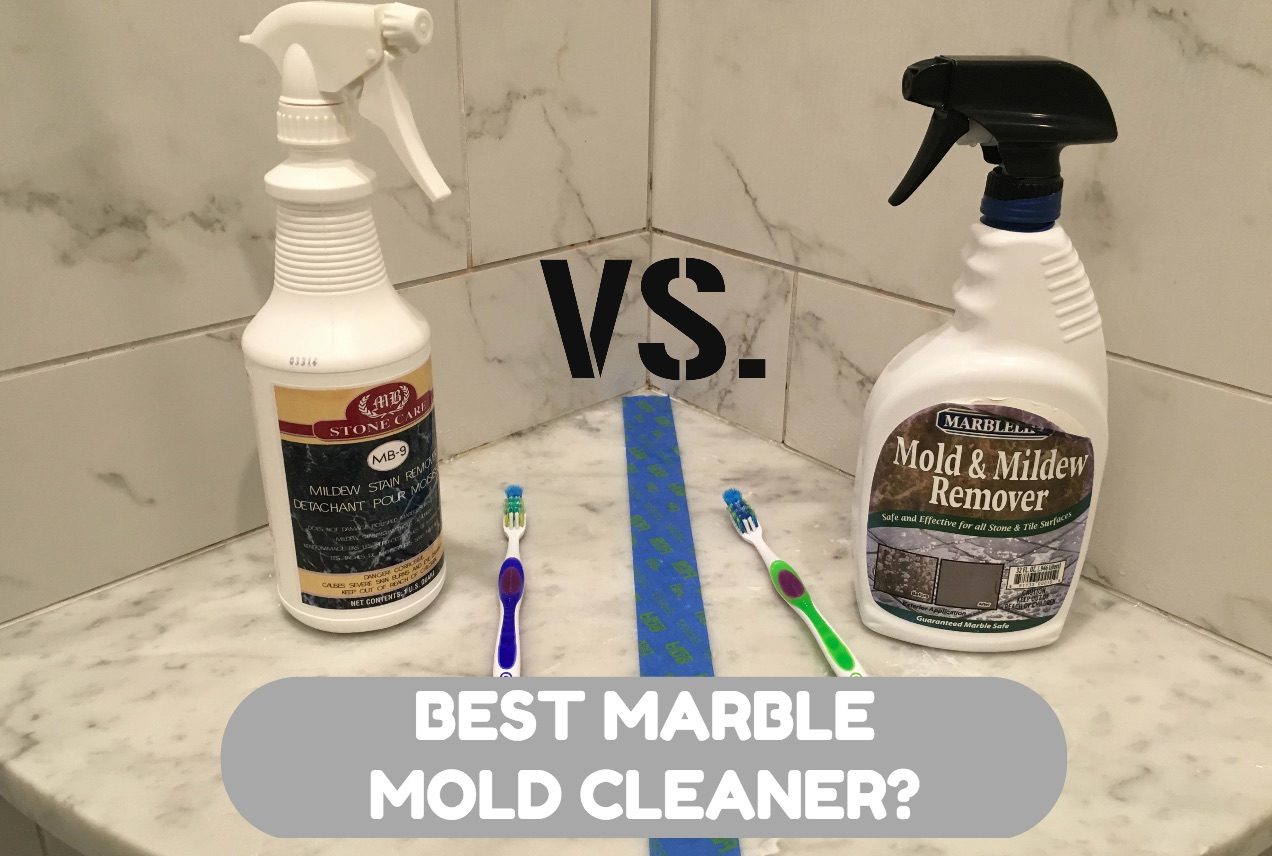 Marble mold is unfortunately a pretty common problem especially in your shower. We have published an article that helps guide you through a safe and effective shower mold removal process, but there has been many questions from our readers about which mold remover is most effective so we put together this article to answer these questions.
We conducted an in-depth look into marble shower cleaners and we tested 5 cleaners on various shower stains, through this review and other reviews we have conducted we have found MarbleLife and MB Stone Care to be the heavy weights of the marble cleaning industry so we decided to put their mildew/mold removers to the test.
During our detailed testing we found both of these cleaners to be very effective but one cleaner did remain on top...
The MarbleLife cleaner is very effective at removing surface mold and mold stains with no scrubbing required!
Continue reading